Transforming and Building
Strategic Workforce
Multiple Identity Management
Role & Skill Optimization
Cost Control
Time Management
AHALTS
Activity Management
We are the innovators of 5th generation AI driven Business and Workforce Management Platform with its patented* 'SERP' (Service Effectiveness Resource Planning) solution
In simple words "It's a People's Effectiveness Management Solution along with The Assets and Humans can be tracked using our most advanced AHALTS service to track ( Asset & Human in relation to location and Time) the main highlights of this service are, Touch less attendance using their Facial recognition devices that recognize the body temperature and mask on, Anywhere attendance using our mobile App which has an inbuilt (AHALTS)
InBuilt features ready to
run day One
Workforce Management Solutions
Gen 1 HRIS ( Human Resource Information Systems )
Gen 2 HRMS ( Humanh Resource Management solutions)
Gen 3 HUMS ( Human Utility Management Solutions)
Gen 4 Basic S-ERP (Analytics and Mobile technology )
Gen 5 Advanced S-ERP (AI and IOT Enabled )
Touchless Biometric Security (Reduces Germ
Spreading)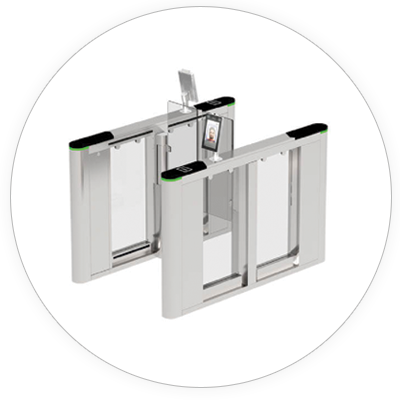 Access Control Solutions

CCTV Surveillance and Thermal Scan
Technology
Generations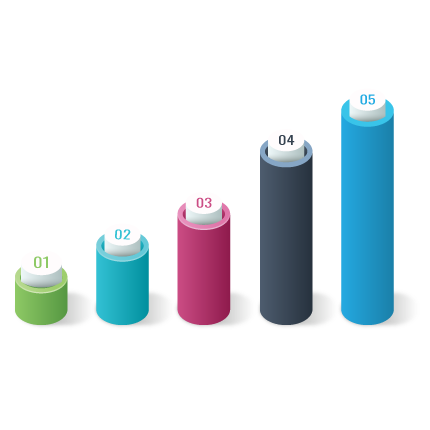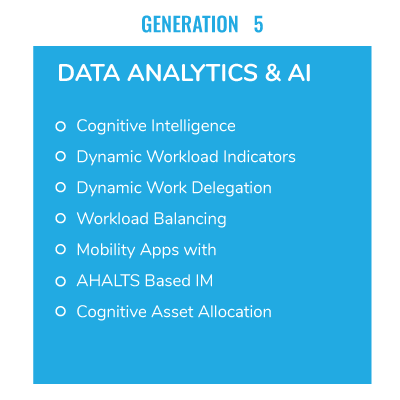 The Solution:
Multi Identity Organization chart
Organization identity ( Employment Identity )
Department identity ( Work Identity )
User identity ( IM for one click on boarding and off boarding )
ORP ( Operational Resource planning )
Cognitive Work planner and scheduler that balances Routing
Workload based on variable demand
Role and skill with Responsibility Management using Handover and takeover
Location and Time logs for each activity Rules based activity start and stop Task/Milestones/Projects/Tickets/Service
Request/meetings/calendar/drag and drop work organizer
Roaster Setting
Cognitive Shift  ( AI driven shift suggestion for compliant shifts and activity based scheduling)
Maximizing effective Work hours (optimizing shift hours vs daily activity hours   
Workforce Cost control ( AI driven employee grade, work grade and activity grade algorithm for optimal cost)
Asset Management with IOT integration for asset tracking
AHALTS Services (authentication of human and assets with Location and Time)
This is integrated into all activities with facial recognition with thermal scan to combat latest social challenges raised due to virus, Allows Work from anywhere. Touch less attendance using their Facial recognition devices that recognize the body temperature and mask on 
Anywhere attendance using our mobile App which has a inbuilt (AHALTS )
IOT Devices supported for Authentication/ Facial Recognition / Bio metric Geo Location and Geo Fencing/ Manual punch/ Bio metric Machines/ NFC
THE BALANCER
SERP HR Analyzer : A Cognitive Controller to Automate or alert on imbalance in following
Variable Work demand: Cognitive Automated rule based work activation based on demand factors role certification and efficiency metrics using Data Analytics and AI
Variable Resource Location: Cognitive Alert on imbalance in employee location. Asset location and work location. Real time tracking
Variable Manpower Availability: Cognitive shifting of work to best available employee balancing the workload in case of new demand or employee absenteeism or not tracked. Shift preferences, compliant shift hours
Variable Manpower cost: Cognitive alert if work grade, organization grade and employee grade imbalanced, Cognitive Role and Skill Analyzer alerting employee Certification and training to optimize efficiency ( AI driven easy selection based on certification and historical performance data to shortlist the best talent).
SERP HR Tuning Index
One score metrics based on all factors effecting Services effectiveness and Resources Planning for HR
Cognitive Alerts and Notification tracked with real time scenarios
KTS ( Key trigger switched to control all elastic boundaries of the Eco system
Tip Top SERP is a SOA Library of ready to run components that can be Customized or extended easily as per the business need. The flexible licensing allows businesses to choose right components for their business collaboration as per the need and manage IT needs